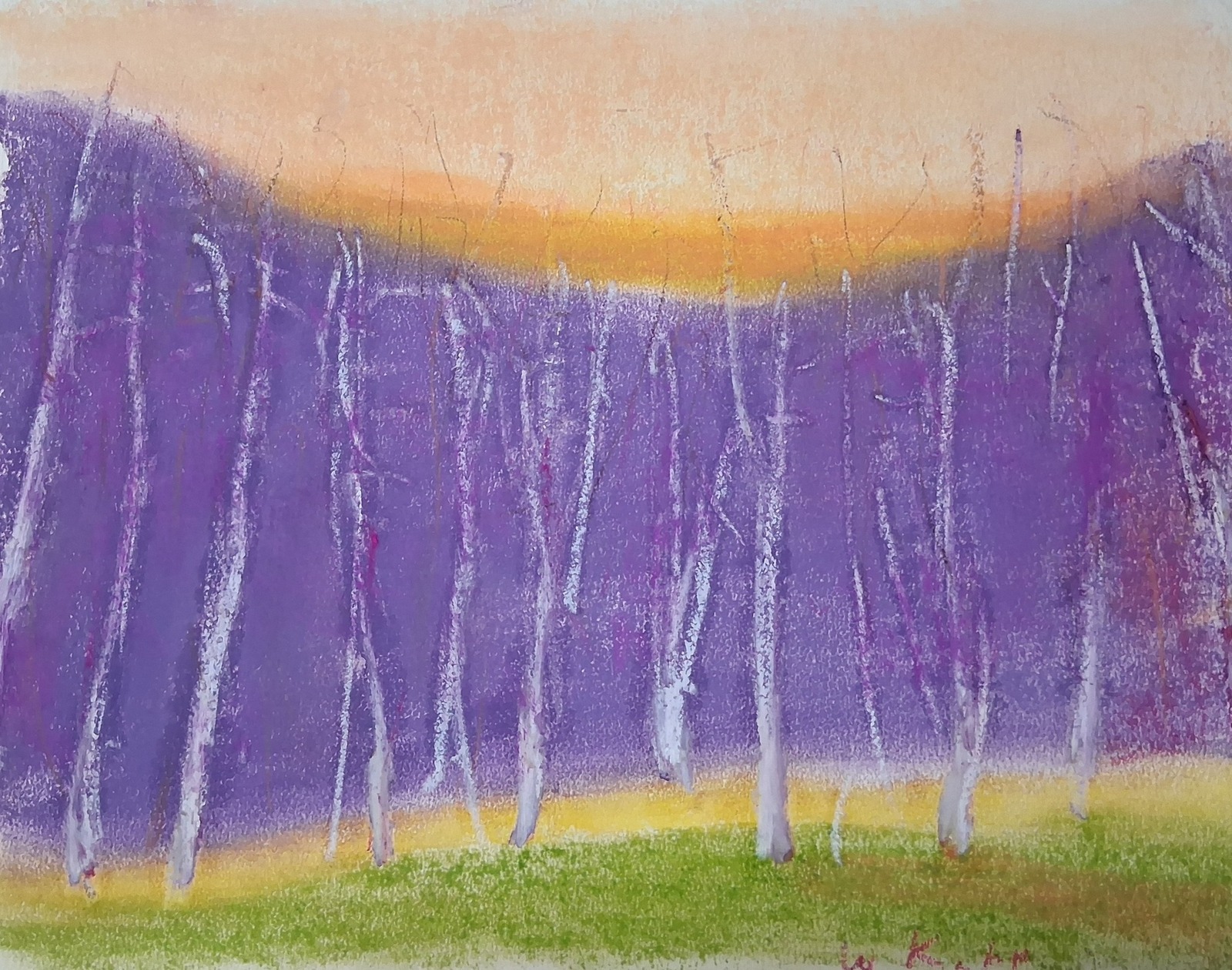 Coming to Garvey Rita Art & Antiques, November 11-December 16 2023...

Kathleen Dunn Jacobs: Selected Works
Kathleen Dunn Jacobs lives with her family in central New Hampshire. She graduated from the University of Massachusetts with a BFA in painting and art history and earned her MFA in Painting and Visual Studies at Lesley College of Art and Design. She is the former Director of the Currier Museum Art School and teaches painting and drawing throughout the US and abroad.